Welcome to Gill Insurance & Invesement
Gill Insurance is the leading provider of insurance services in Canada.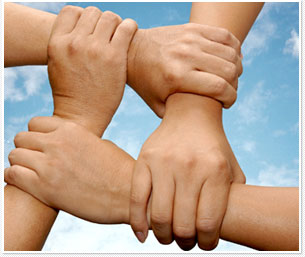 More Canadians trust us for peace of mind than any other insurance company in the country.
Navigating the Canadian insurance marketplace can be challenging, so we've put a lot of effort into making it easier for you by guaranteeing our services, offering you innovative products and letting you decide how you want to do business with us.
We are independent brokers and we deal with all the major insurance companies in Canada and we're always right where you are.
For the best service, Contact Us Now